how we work. we begin the process by meeting to get a sense of your preferences. we understand that this is your space and should reflect your needs and aspirations. we design comfortable, creative and personalized environments.
step 1. getting to know you
we'll meet to go over your project and discuss the best approach. we'll talk about your ideas and preferences for design styles, budget, color and materials. that's when the fun begins.
step 2. project planning
preliminary specs and measurements are taken and then it's off to the drawing board to get the creative juices flowing.
step 3. design concepts
initial design concepts illustrating finishes, color palette, materials and furnishing ideas are presented and discussed. a design direction is selected for design development.
step 4. design development
design revisions are made and finalized. design drawings and specs are presented.
step 5. project management
we work with suppliers to finalize quotes, establish schedules and manage as many aspects of the project as you'd like. we can manage the entire project or you can elect to do some of the leg work yourself.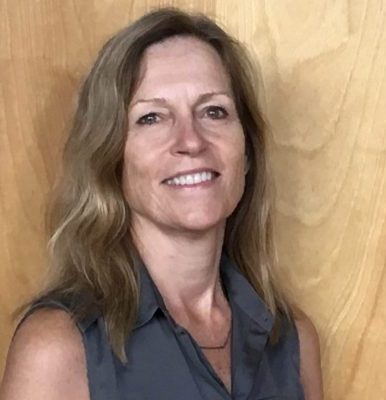 kate gangi is a licensed interior designer, a member of ASID and NCIDQ certified. kate is an excellent listener. she helps you make the right decisions to fulfill your dream. kate's unique approach is informed by her keen understanding of interior design, her ability to read her clients' desires and needs and her skill in completing projects on time and on budget.
"We engaged Kate Gangi to work with us on a new three story addition. Her insights were great. The layout is terrific and we love the decorating that Kate orchestrated."
—Steve Herseth
"Kate's approach is dynamic, but not intimidating. Her keen sense of style, ease with color and hands on approach have made us return clients several times over."
—Lisa M. Olson
"Kate Gangi created a kitchen in a Prairie school design for our Van Bergen house in Oak Park. We were in a brand new kitchen, including appliances, custom windows and cabinets in less than 6 weeks. She has great taste and seems to be able to work with any style. And the piece de resistance is that she designed the color scheme for my airplane!"
—Lee Stanard
"We can't make a decision to save our lives. Thankfully, Kate came to our rescue! Kate is incredibly easy to work with and has such a good eye for color and space. She considers details that make such a difference and has a wealth of knowledge of great sources for ideas and products. She also worked within our budget, which we greatly appreciated."
—J. Heinz & B. Latzke
"I enjoyed working with you because you built a partnership with me to create a dining room that reflected my personality and style. I really appreciated your patience. It seemed to me that you worked hard to understand my needs and wants for my dining room and feel confident in my choices. "
—Nancy Ellis
"Kate was an absolute delight to work with! Professional, creative, artistic and always on time. She made many suggestions but listened to my ideas too."
—Sue C.